John Mosley Jr is the the men's basketball head coach at East Los Angeles College, which was recently featured on Netflix's Last Chance U.
He is full-time faculty member for the Kinesiology Department and work with The Male Leadership Academy at ELAC, a program that supports the vision of underrepresented Men of Color and supports their success at the Community College.
Coach Mosley has found success on and off the court, winning at basketball and helping young men reach their potential.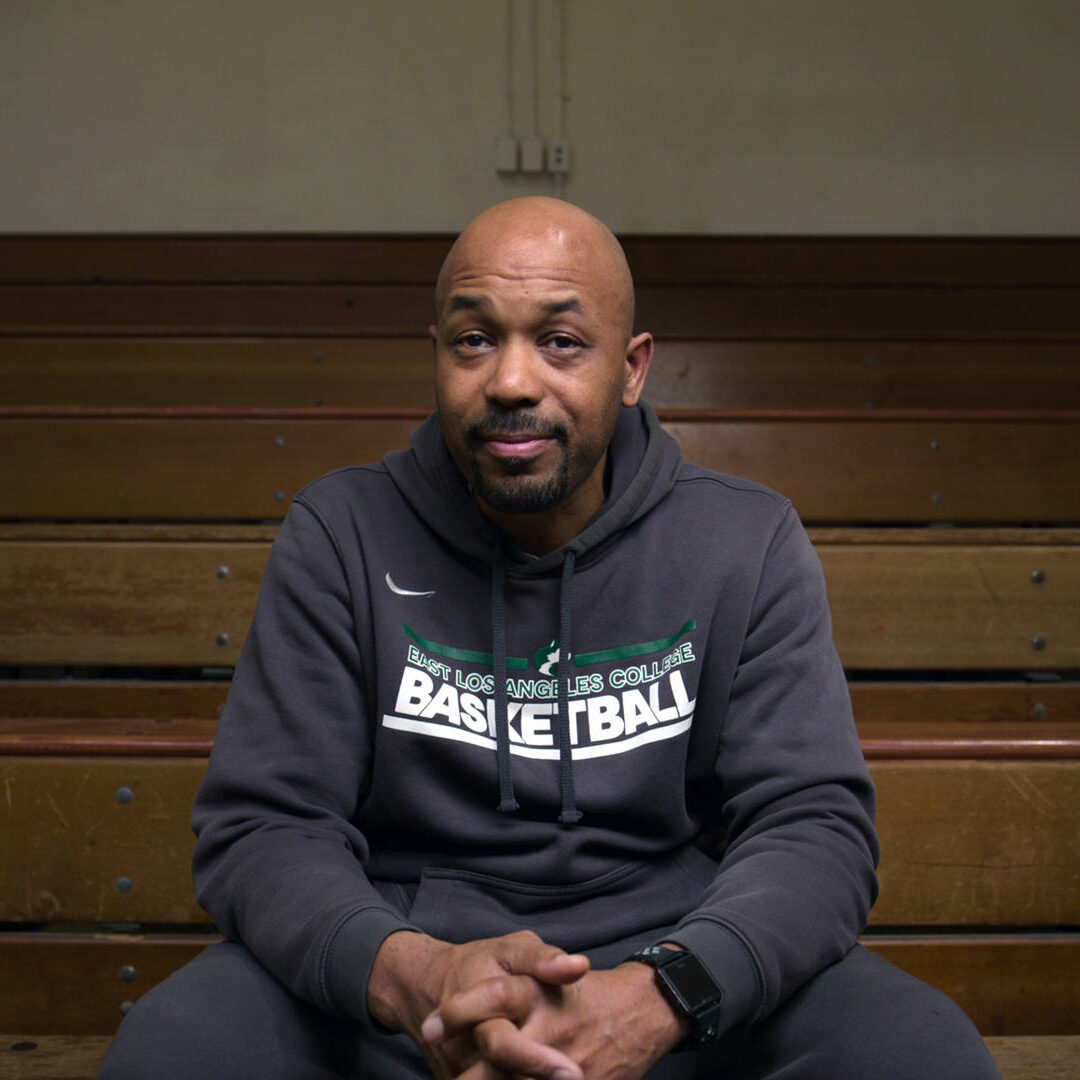 A Mission Trip Changed TMU Basketball Player John Mosley's Life
John Mosley expected a life-changing experience when he visited Brazil in the summer of 1996. Just not one quite like this.
John Mosley, men's basketball coach at East Los Angeles College, inspires students in Alhambra
A terrific motivator to be sure, Mosley and his team were featured on the Netflix documentary 'Last Chance U: Basketball'.
'Last Chance U: Basketball': How ELAC Coach John Mosley's Pastor Persuaded Him to Do Netflix Show
And why Greg Whiteley's cameras were absolutely no big deal for the East Los Angeles man of faith.
Coach John Mosley Says Last Chance U Left Out His Favorite Moment of the Season
We talked to Huskies coach about Joe Hampton, Deshaun Highler, and the ending to his season he didn't see coming.
The Day Will Get Better...And So Will You!
"*" indicates required fields
If you want to reach out to Coach John Mosley about speaking engagements, basketball camps, or other general inquiries please fill out this form and we'll respond as soon as possible.
"Success is peace of mind which is a direct result of self-satisfaction in knowing you did your best to become the best you are capable of becoming."
-- John Wooden, Basketball